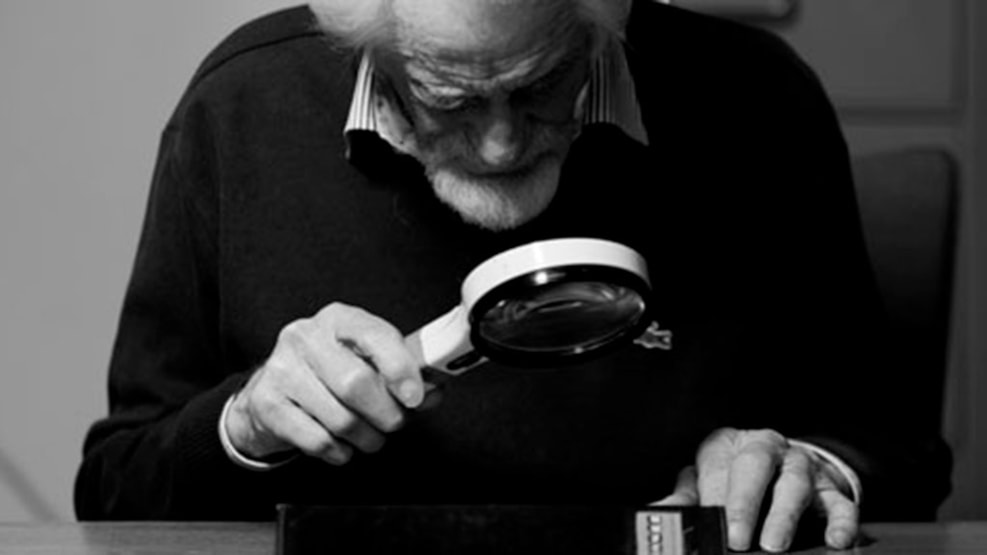 Wissenschaft ist Leidenschaft - Ausstellung im Steno Museum
Visit the Steno Museum and experience the exhibition 'Profession and Passion - a Life in Science'. The exhibition touches upon the many questions mankind has asked about life and the world. Questions like 'why is there stars in the heaven?' and 'why do we breath'?
What compels a researcher?
People have always been curious. Through the ages, countless men and women have dedicated their lives to the quest to unravel the mysteries of life. The focus of the exhibition is: What is it that compels a researcher? Why would one use one's life finding out how cells function and understanding a particular animal's heart function? An exhibition where science and passion are in the spotlight.
Look inside the office of a researcher
The heart of the exhibition is the Nobel Prize winner Jens Chr. Skou's office. It is, as far as we know, the only complete Nobel Prize winner's office exhibited anywhere in the world. Together with five other researchers' workplaces and their stories, Jens Chr. Skou's office comprises the basis of the exhibition.
'Profession and Passion - a Life in Science' at the Steno Museum will be available until 2023.
See what others are sharing on Instagram