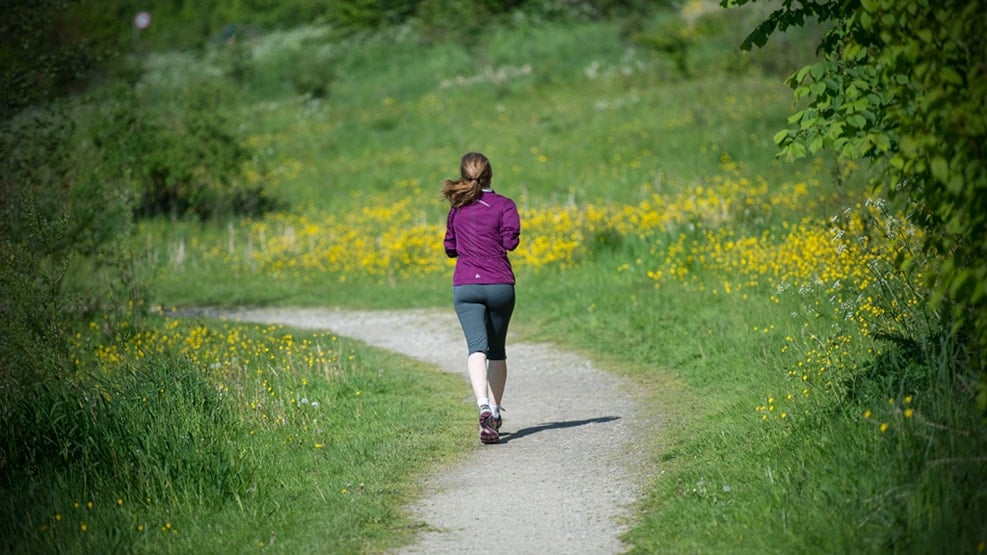 True Wald
At True Forest, not far from the center of Aarhus, there is something for everyone. True Forest has plenty of options for a day trip filled with activities or relaxing in one of the many green open spaces.
Wandern- und Joggentour: Hasle bakker / Skjoldhøjkilen
Grüner Route ca. 3 Km, Gelber Route ca. 5 Km,
Roter Route ca. 7 Km, Schwartze Route ca. 10 Km.
Pouteplan hier.