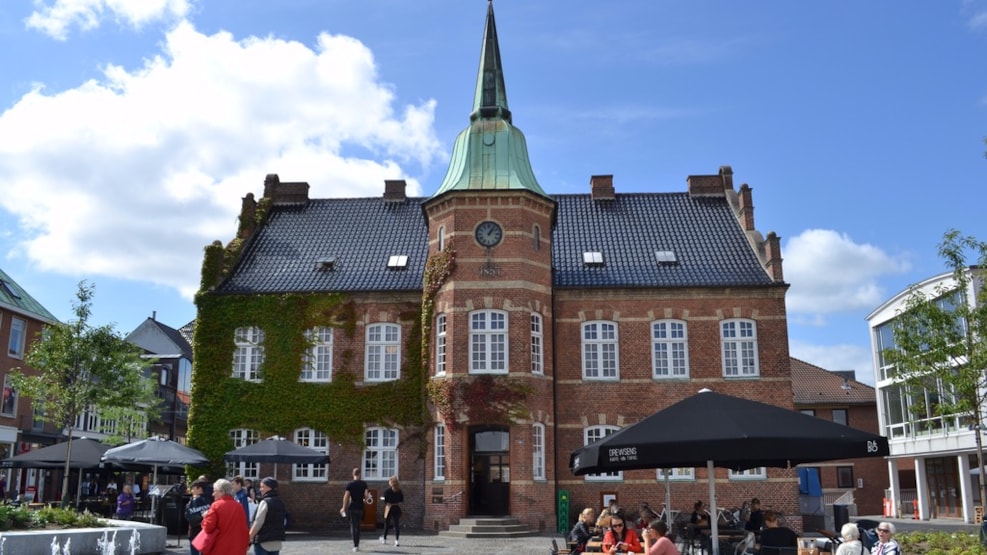 A Tour of Silkeborg City
Explore the historical sights of Silkeborg city center! The tour starts at the old town hall and ends at the ruins of Silkeborg castle.
It will take you past some of the most significant buildings of Silkeborg's history. The duration of the walk is around 1½ hour.
The route is available here - simply click on each location to read about its significant history.
See what others are sharing on Instagram