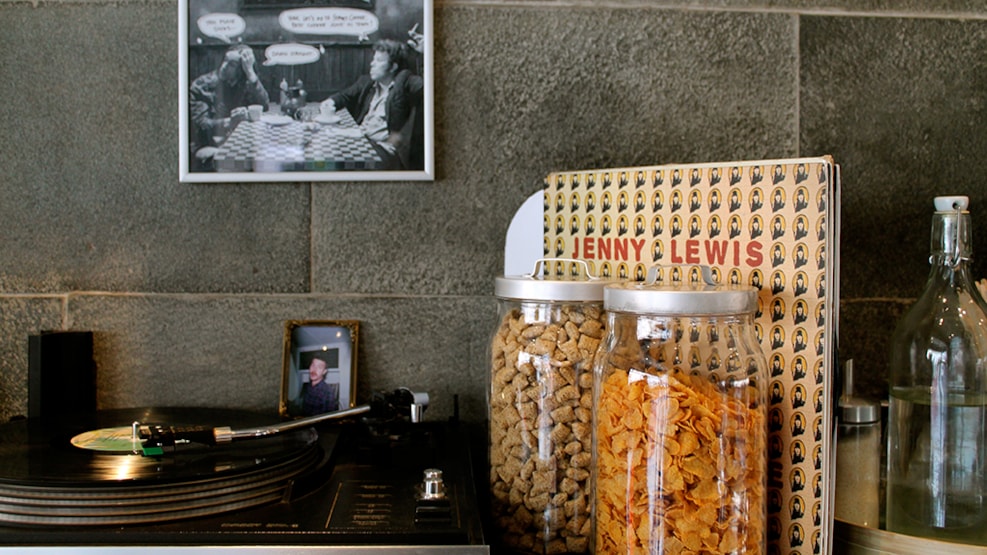 Street Coffee Brammersgade
At Street Coffee in Brammersgade you will without doubt find the true local coffeeshop in town.
For the coffee-enthusiasts 
Street Coffee is a coffeeshop where raw charm meets informal professionalism in an inviting environment, where art decorates the walls while still creating a cosy and intimate atmosphere. While the soothing sounds coming from the old school gramophone pleases your ears, exquisite gourmet coffee and other beverages pleases your pallet.
See what others are sharing on Instagram