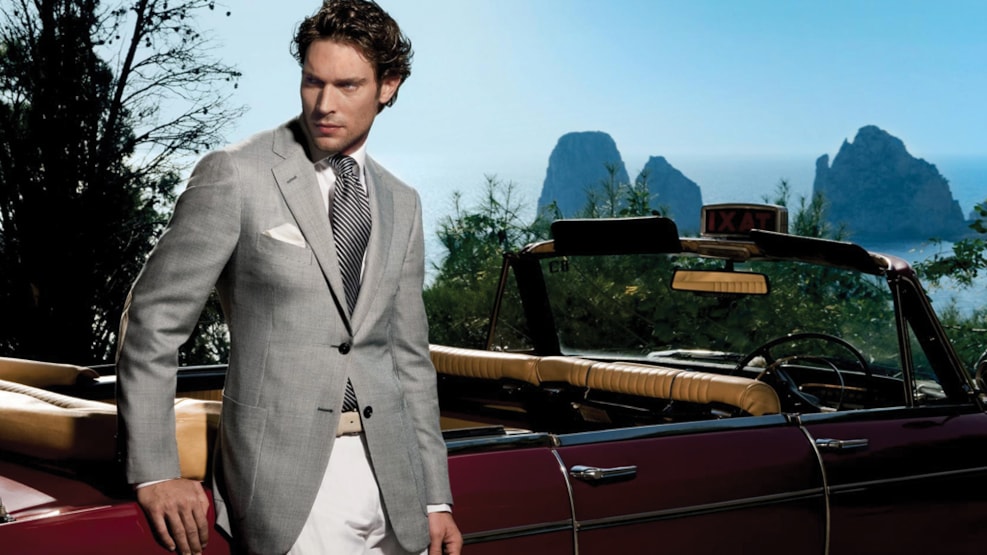 Harder
Harder is one of Denmark's oldest menswear shops where you will find only brand-name items of the very best quality from leading fashion houses in Europe. 
The range is extensive and carefully selected. The style is Italian inspired and there is everything from the inside to the outside and from everyday to party.
Harder runs by "value for money" and most of all, they want to offer their customers what the customers want and in addition some unique brands and clothing that you can not find anywhere.
See what others are sharing on Instagram