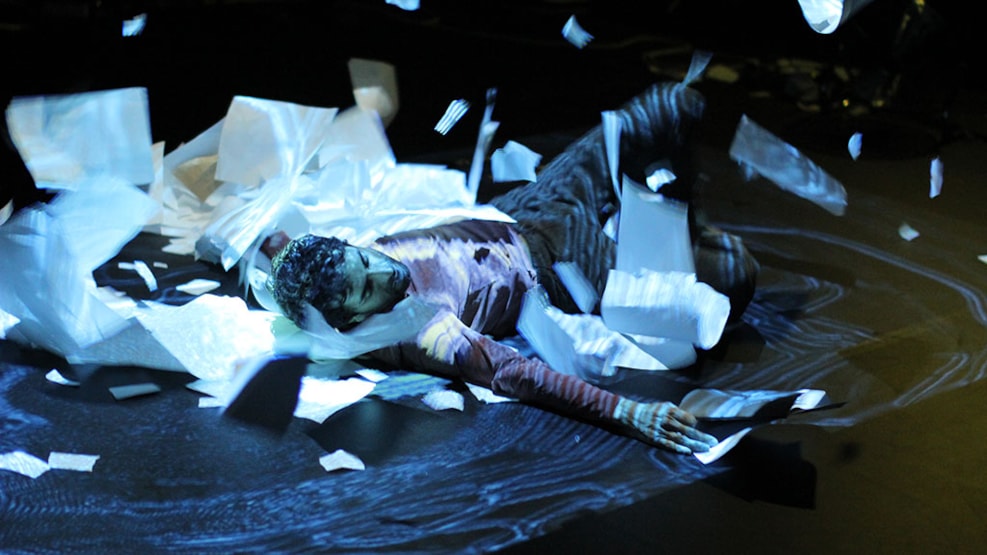 Bora Bora
Bora Bora presents, produces and co-produces national and international performances, organizes festivals, conducts artistic experiments and initiates residencies and workshops.
Through exchanges with partners in different networks across Europe, we want to show our audience the newest and freshest in visual performing art. We also work together with partners to internationalize production possibilities for a wide range of artists locally and nationally. We facilitate contact between the Aarhus audience and European artists, and between the artists in general.
HeadQuarters
At HeadQuarters you can buy beer, alcohol and soft drinks, listen to live music and djs or have a cup of coffee. Find out more about HeadQuarters here.
See what others are sharing on Instagram
#hqaarhus #visitaarhus #visitaarhusregion