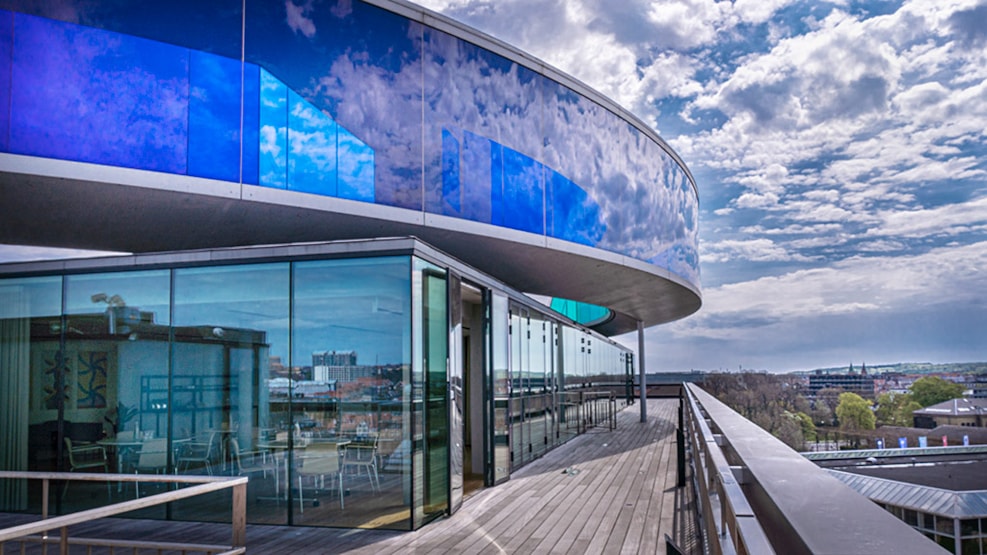 ARoS Aarhus Kunstmuseum, venue
ARoS Aarhus Kunstmuseum provides a venue for a wide variety of functions and events, offering encounters with art and culinary delights in an aesthetically pleasing setting. 
Meetings and events
Meetings and events may be held both weekdays and in the evenings, during and after the opening hours on weekdays and at weekends. ARoS has an ideal location close to bus/railway station and parking ground.