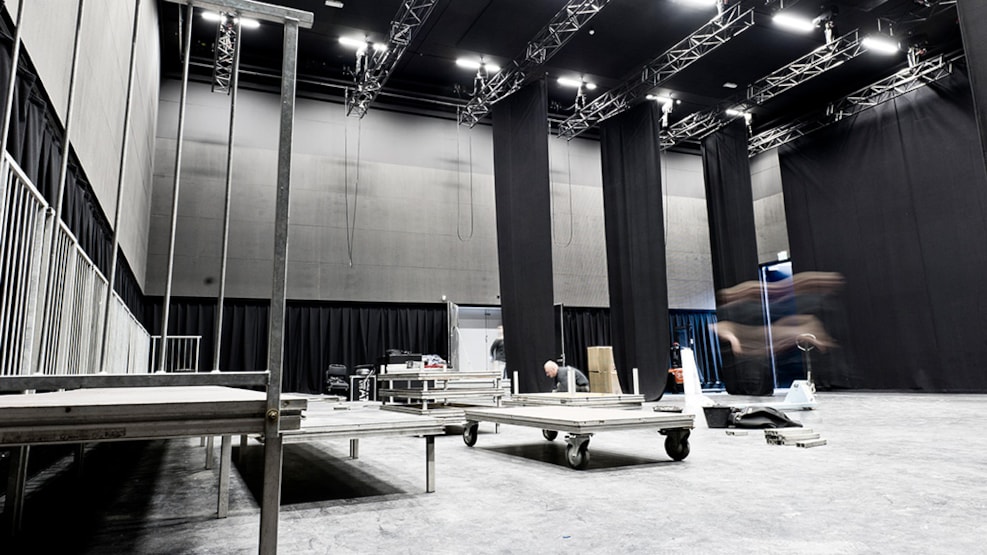 Åbne Scene
At Godsbanen in Aarhus you can find Åbne Scene (≈Open Stage). The stage is open to all projects in need of a stage/space to perform. Åbne Scene has all necessary technical equipment and professional staff back stage. 
Diverse stages for different events
The stage is not only open to theater events. It is also possible to arrange festivals, cultural events and more at Åbne Scene. The curators who determine who gets to host events at Åbne Scene welcome projects in every shape.
 
For more information on booking and what is required you can visit Godsbanen's website.
See what others are sharing on Instagram