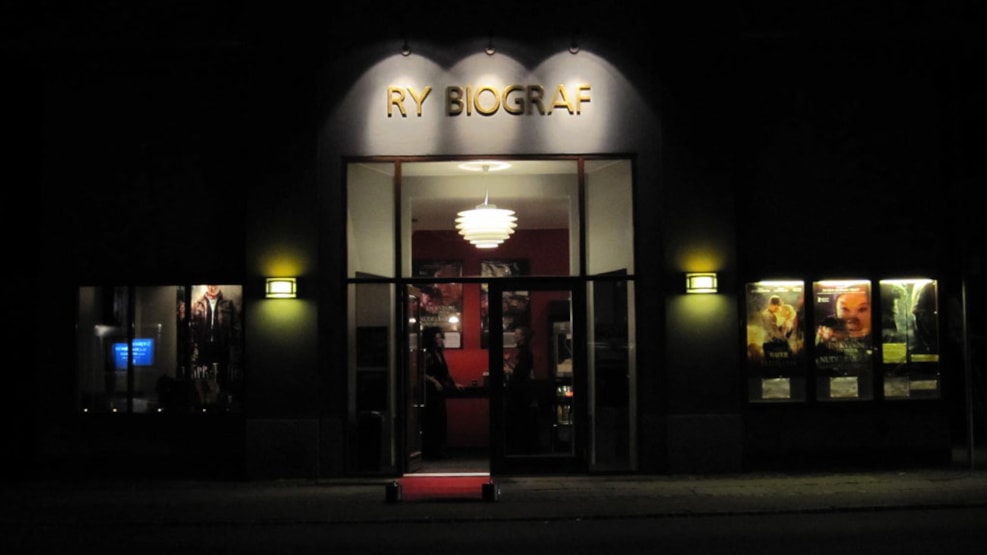 Ry Biograf
Ry Cinema or Ry Theatre, as it was called back in the days, was built in 1917-18. The architect was called Hack Kampmann.
He also drew Ry Nørskov Estate. It was the earlier estate owner, who initiated the construction of Ry Theatre. At the time they needed a license to run a cinema, which the estate owner got in 1918. Since then, there has been a cinema in Ry. 

In 2011 Ry Cinema was appointed "The Union Cinema of the Year", and the cinema had their 25 year anniversary that same year. In 2012 Ry Cinema broke their own record in ticket sales with 24,000 sold tickets.
See what others are sharing on Instagram