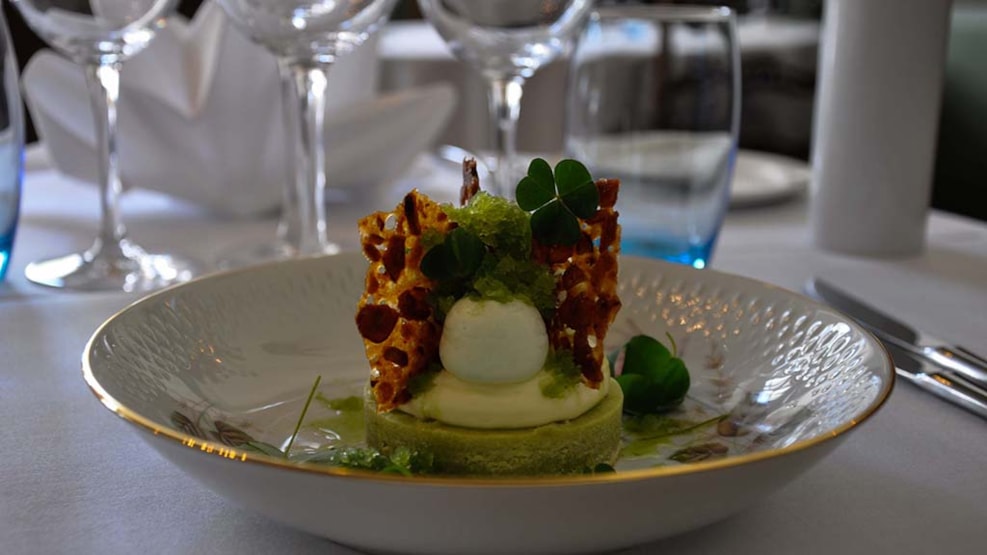 Restaurant Sostrup Slot
Restaurant
Explore the beautiful nature around the neighboring village of Gjerrild and the surrounding county of Norddjurs, and stop by our new restaurant at Sostrup Castle. The restaurant, located on the main floor of the castle, serves cuisine inspired by both the historical and the new Nordic cuisine.
We prioritize everything local and fresh, including seasonal produce, fish from the local waters and game from the surrounding forests.

Restaurant Sostrup Slot also serves a daily buffet for participants in Sostrup activities. The buffet will be served in Den Gule Salon or in Sophie Bille's salon on the 1st floor of the castle.

Featured this summer: You can pre-order a picnic basket on this site and enjoy lunch in the park or in the Courtyard.