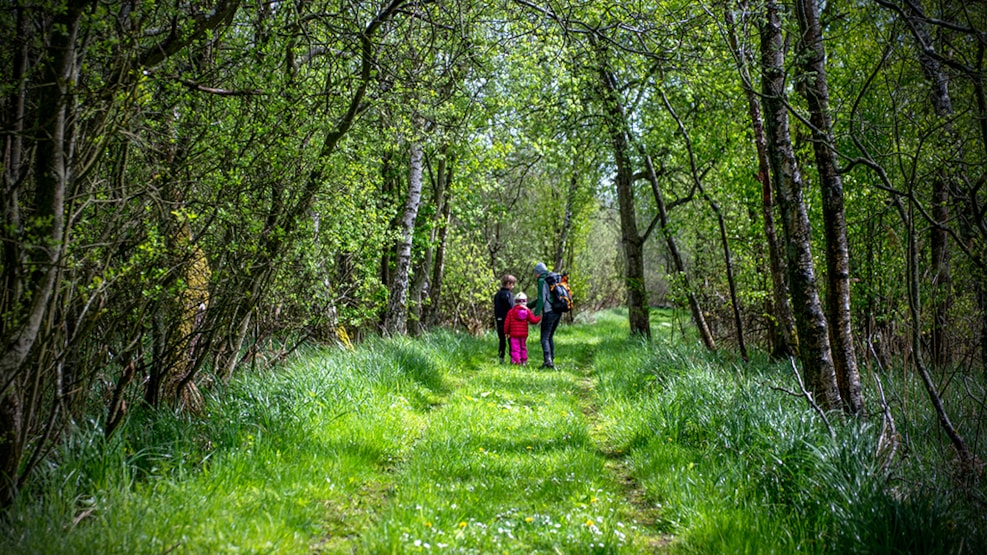 Geding-Kasted Mose
In the picturesque nature around Geding-Kasted Marsh you can immerse into relaxation with background sounds from the birds and the wind in the forest
Listen to the nightingales well known sound
In the picturesque nature around Geding-Kasted Marsh you can immerse into relaxation with background sounds from the birds and the wind in the forest. The great animal life offers deers, otters and birds you rarely get to see. Are you more into a varied plant and flower area this is the place to be aswell.
Eat your lunch in the forest
Don't forget to bring the picnic basket and enjoy your lunch in the beautiful surroundings.
See what others are sharing on Instagram