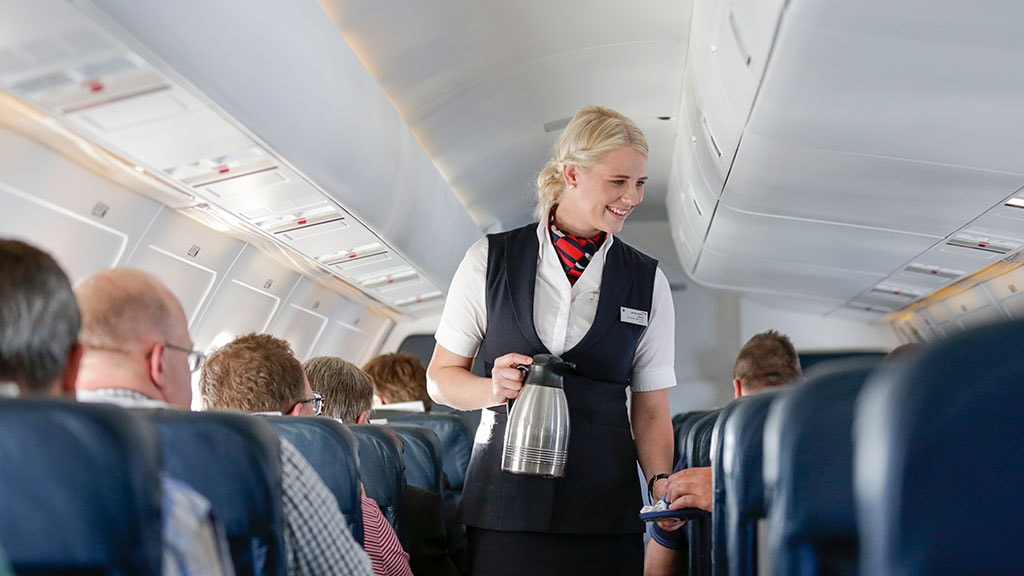 British Airways
SUN- AIR of Scandinavia A/S is headquartered in Billund with departments among others in Aarhus and Aalborg. Over the years the company's business has come to encompass several areas including scheduled flights and charter flights.
Not bigger - but better
Based on the motto "not bigger - but better," SUN –AIR's employees work with efficiency and considerable flexibility to ensure the passengers and customers receive the highest possible service and safety standards. As a British Airways franchise partner, they offer the same full in-flight service: Complimentary food, snacks and drinks as well as exceptional sky-high service.
The base is in Jutland and from Billund and Aarhus SUN- AIR of Scandinavia A/S operate a number of regional routes to large cities abroad. The Charter division operating under the brand "JoinJet"  arranges individual flights, for example for VIPs, companies and sports teams in Denmark and abroad.