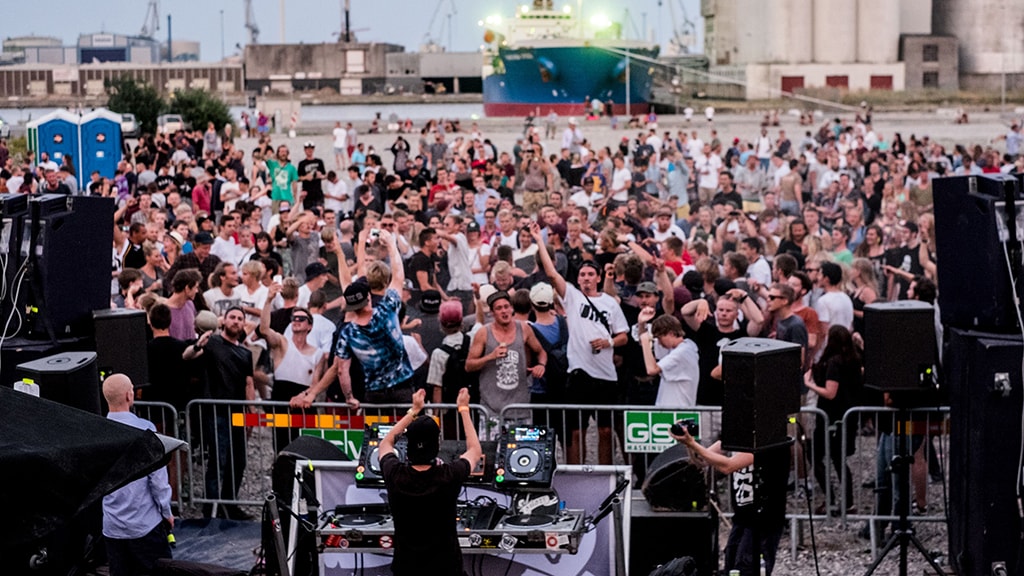 Bass Under The Bridge
Bass under the Bridge provides the music and the party - you provide the atmosphere! In a great mix of both established and new names you can be sure to find artists and music that you know - and don't know.
The artists share one thing - their love for "bass" music. Bass Under The Bridge is a free festival.